Women's Ministry at Central
Women's Ministry exists to encourage you in your faith, to equip you to stand firm in your beliefs, and to help you engage with our community. Through Bible studies and special events we will walk together to enrich our relationships with Jesus Christ and our family and friends.
Bible Studies
Women's Prayer and Bible Study
Thursday mornings at 11:00AM
Host: Madeleine Krecidlo
Any questions please call the church at 860.779.0682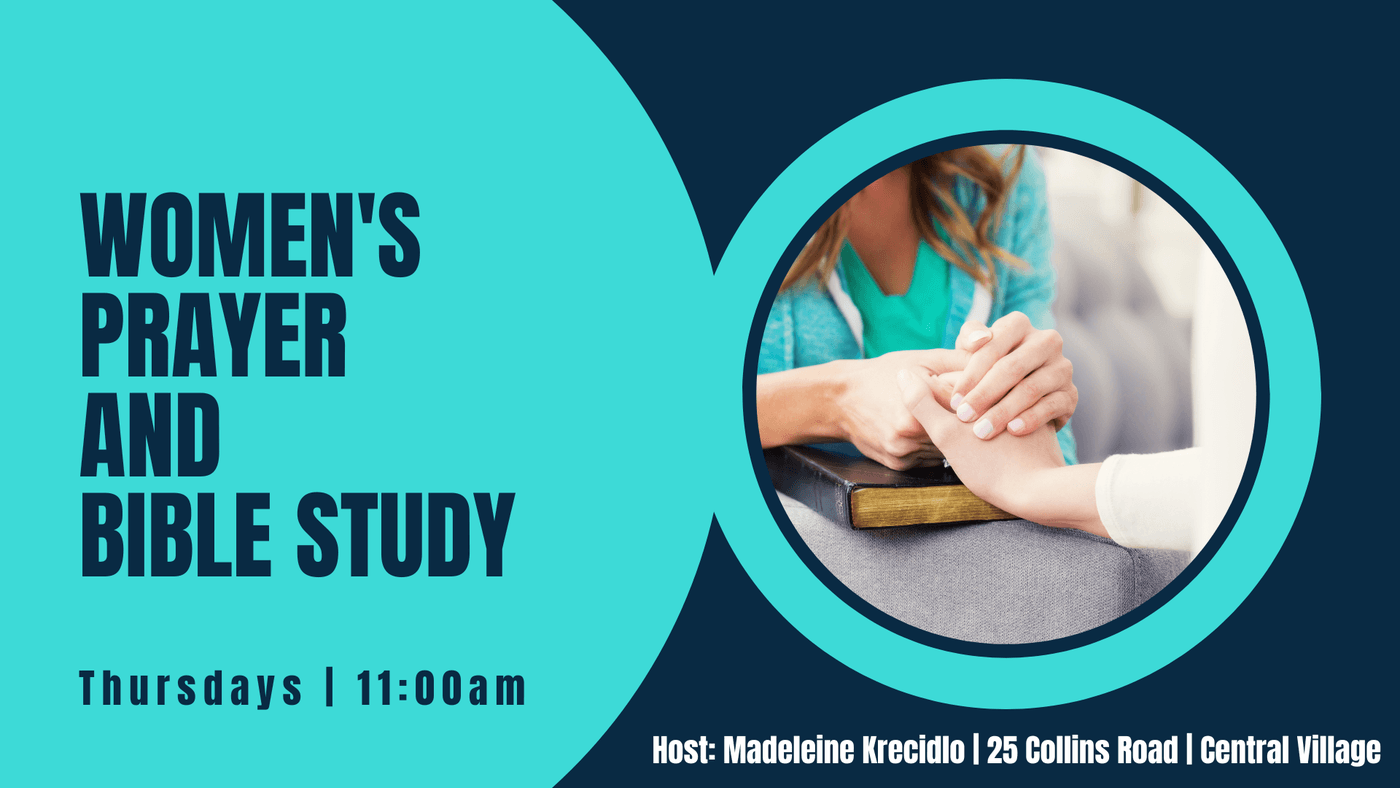 Women's Bible Study
Amos An Invitation to the Good Life
A Study of Exodus 19-40
by Jennifer Rothschild
March 22 - May 24 | 6:30PM
Hybrid Format (In-person & Zoom)
Amos is often called a prophet of doom. And when you begin to read his prophecy, it doesn't take long to realize that nickname fits. On the surface, his prophecy doesn't sound like a happy formula for the good life. However, every condemnation he gives serves as an invitation, a cry for us to "seek God and live" (Amos 5:4). You'll be invited to live assured, faithful, chosen, humble, justly, prayerful, and hopeful. This kind of living will bring us and others around us peace and true prosperity.
Amos is promoting the God life, and, the God life is the good life!
Men & Women's Bible Study
Joshua
April 12 - June 14
Wednesday at 6:30PM
Hybrid Format (In-Person and Zoom)
Sign up for this Study in the Next Step "launcher"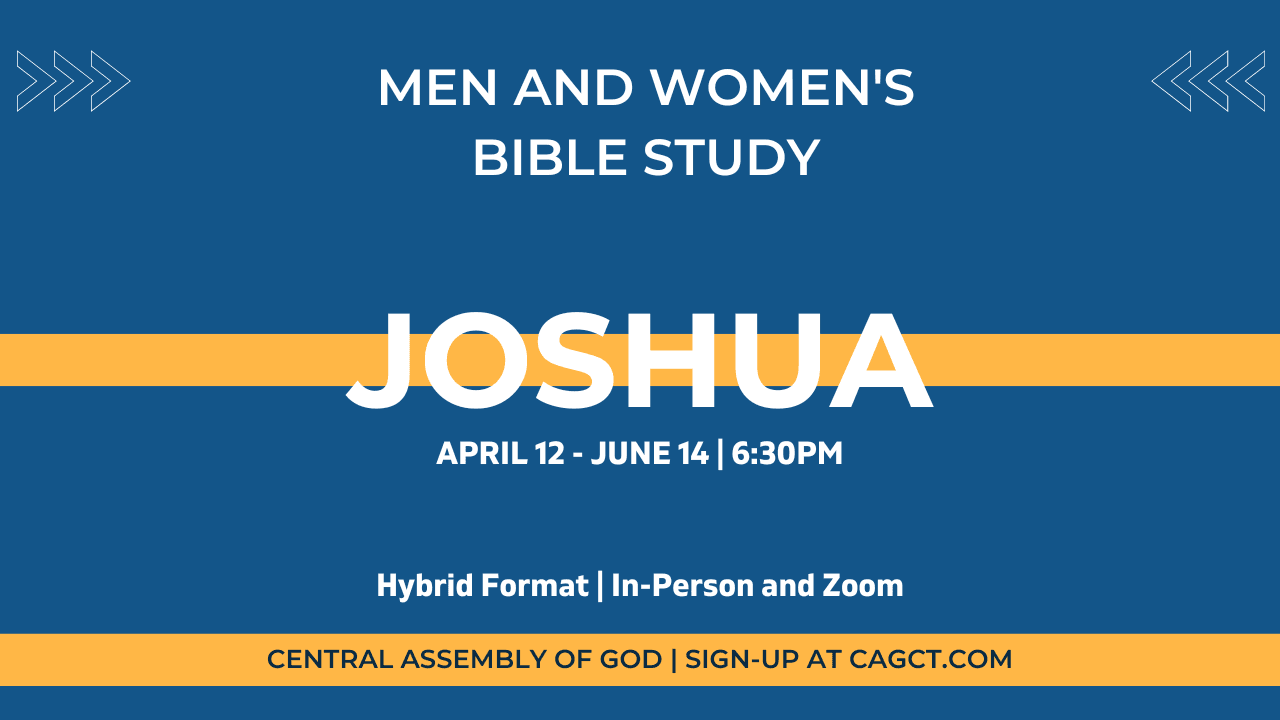 Women's Bible Study
Abide
A Study of 1, 2, & 3 John
by Jen Wilkin
May 31 - August 2 | 6:30PM
Hybrid Format (In-person & Zoom)
Sign up for this Study in the Next Step "launcher"
Let what you heard from the beginning abide in you. | 1 John 2:24
How can we hold onto assurance of our faith? How can we discern the truth from a lie? How can we know God loves us?
In three short letters, the apostle John reminds an early church facing division, deception, and doubt to hold fast to what they know and to live like they believe it. And he reminds us, as well. In this 10-session Bible study on the letters of 1, 2, and 3, John, Jen Wilkin helps you see how two thousand years later, his words call to Christians in similar challenges to recall a great salvation and to abide in the truth.