Women's Ministry at Central
Women's Ministry exists to encourage you in your faith, to equip you to stand firm in your beliefs, and to help you engage with our community. Through Bible studies and special events we will walk together to enrich our relationships with Jesus Christ and our family and friends.
Bible Studies
Women's Bible Study
Trustworthy - Overcoming our greatest struggles to trust God
A Study of 1 & 2 Kings
by Lysa Terkeurst
October 4 - November 8 | 6:30PM
Hybrid Format (In-person & Zoom)
When hard times come and it seems God is deviating from the plan we assume our life should follow, we're more likely to want to tame God, not trust Him. It's then that we begin to press into our ways and our own timing. No human can carry the weight of being their own god, but so many of us try.
Women's Prayer and Bible Study
Thursday mornings at 11:00AM
Host: Madeleine Krecidlo
Any questions please call the church at 860.779.0682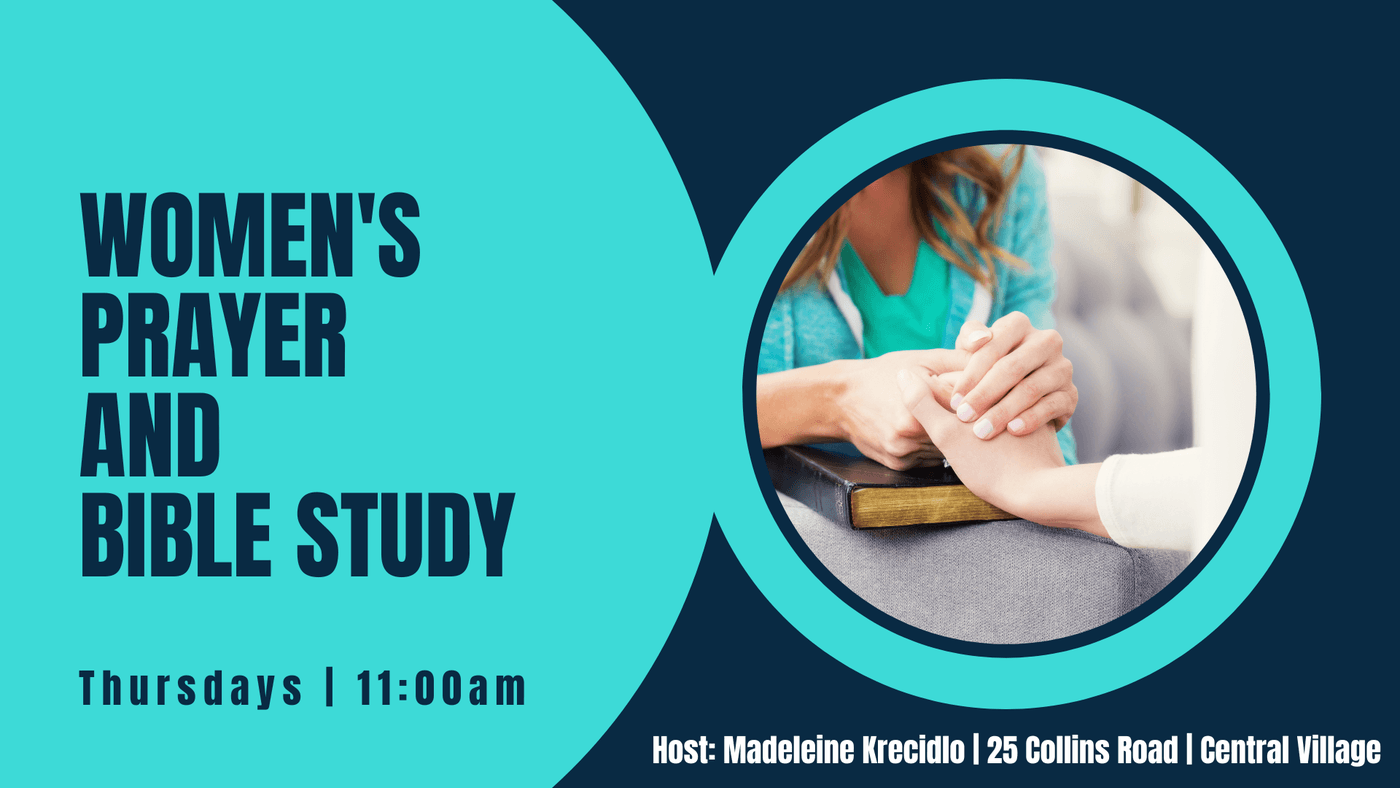 Elective Bible Study
Ruth
November 8 - December 20
Wednesday at 6:30PM
Hybrid Format (In-Person and Zoom)
Sign up for this Study in the Next Step "launcher"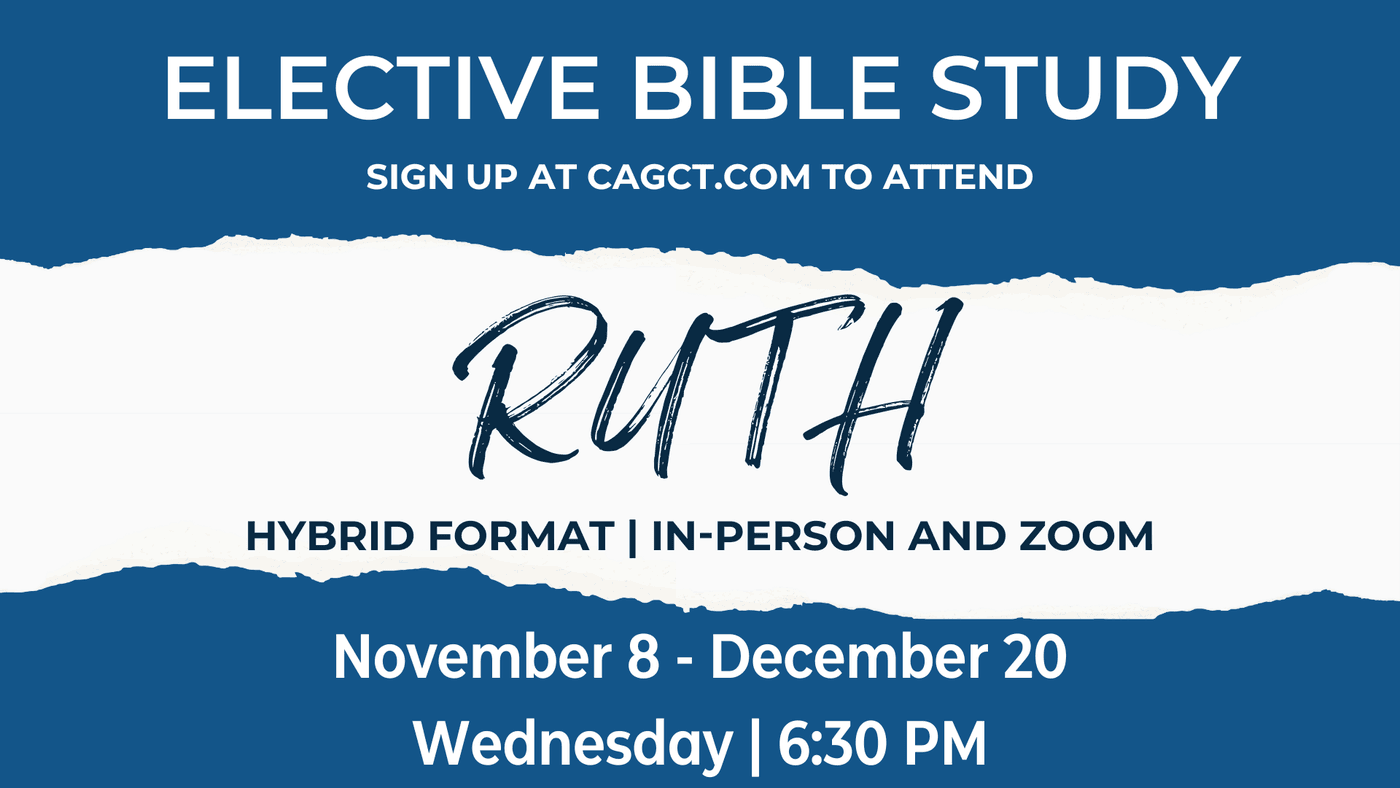 Women's Bible Study
The Wonder of Advent - Delighting in the hope, joy, peace and love of Christmas
by Lifeway Women
November 15 - December 13 | 6:30PM
Hybrid Format (In-person & Zoom)
Sign up for this Study in the Next Step "launcher"
More than any other time of year, Christmas brings with it an undeniable sense of wonder and awe.
The Advent season gives us the opportunity to delight in the promises we celebrate at Christmas: the HOPE that Jesus will return and make all things new; the JOY that comes from worshiping Him today and for eternity; the PEACE we experience with God today and we long for our world to experience when it is redeemed; and the LOVE of a God who sacrificed His own Son to be in relationship with us.